We have worked long and hard to get the word out in  Mainstream Media. Finally that day has come.
Elizabeth Brown is the journalist.
The Culture of Alcoholics Anonymous Perpetuates Sexual Abuse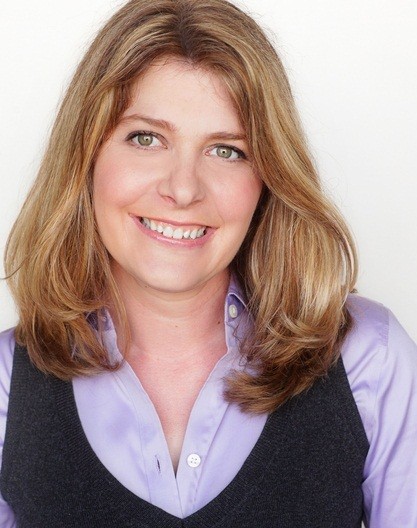 Women are encouraged to "look for their part" in what's happened to them.
still believe in the foundation of AA because it did save my life and help me get sober almost ten years ago," says Adrian Wilson. She tells me she had been in the program for six years when she met a man at an Alcoholics Anonymous barbecue hosted by her female sponsor. The man asked for her card, saying he could help promote her clothing business. Wilson says she checked with her sponsor as to whether the man was a "safe" person and was told "yes—he's an elder with 30 years sober." A few weeks later, Wilson alleges that she went on a bike ride with him and then stopped by his house for waffles where he proceeded to sexually assault her "in every way, shape, and form."
Wilson says she drove to her sponsor's house, hysterical, immediately after the rape where her sponsor told her not to call the police or go to the hospital because "everyone in AA will hate [her]." She suggested that instead, Wilson "get on her knees and pray, work the steps, and look for her part in what happened."
Wilson says she initially trusted her alleged perpetrator because "elders," those with many years of sobriety in the program, are considered golden in the AA community—highly respected and put on a pedestal. Wilson ultimately decided to press charges and is now awaiting a second trial nearly three years after the alleged incident. Her first case ended in a mistrial this past summer. Wilson states her AA "family" disintegrated quickly when she began speaking out about the alleged attack.
See full story https://tonic.vice.com/en_us/article/7x4m8q/sexual-assault-alcoholics-anonymoushttps://tonic.vice.com/en_us/article/7x4m8q/sexual-assault-alcoholics-anonymous